Expert Odoo Courses, Consulting, and Workshops
Your Complete Odoo Training and Consulting Solution
Join OdooClass for FREE
Would you like to cut hundreds of hours off the time to learn Odoo?

First Let Me Introduce Myself
I'm Greg Moss, author of Working with Odoo, founder of OdooClass.com and OdooInnerCircle.com and Expert Odoo Developer & Integrator. In fact I've assisted literally thousands of companies in implementing and customizing Odoo. I created the very first Mastering Odoo Essentials & Mastering Odoo Development courses back when Odoo was still named OpenERP.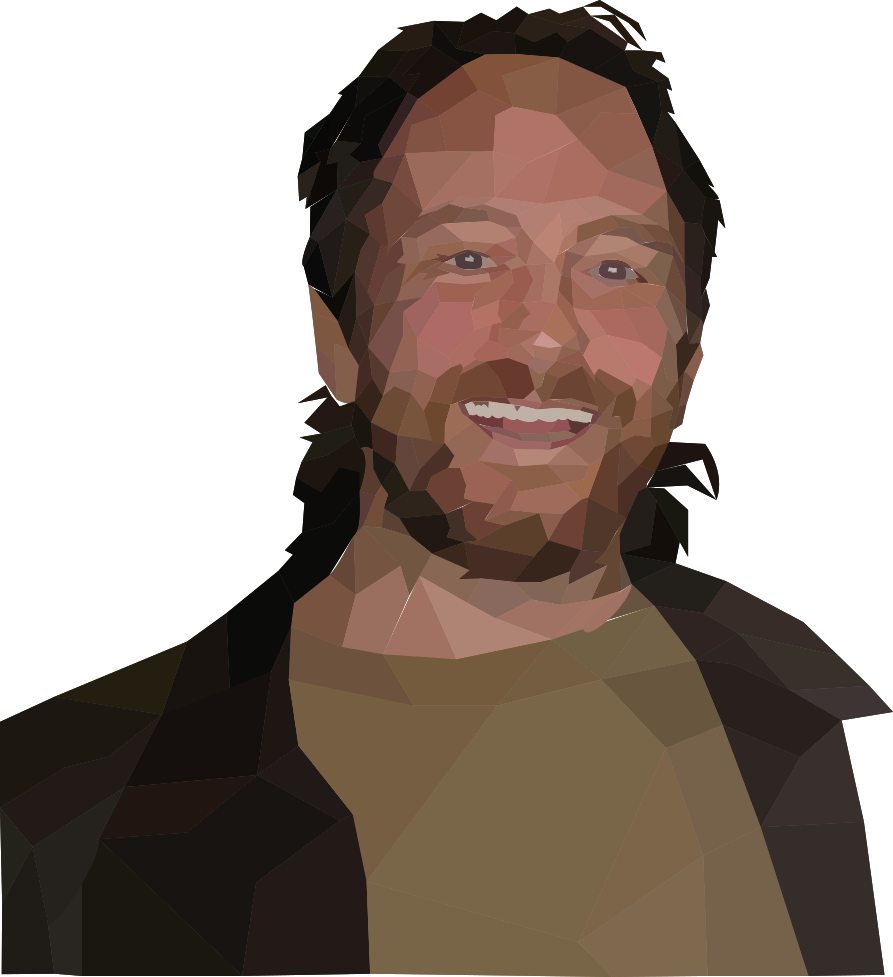 With each new Odoo edition, I've created new content and helped companies transform their businesses with Odoo.
I know I can help you on your journey with Odoo as well!
Join OdooClass for Free
Join now to receive updates and access to free Odoo courses and tutorials along with expert Odoo integration tips.
The Odoo Inner Circle
If you are an Odoo professional or a company who is serious about using Odoo or considering Odoo for your platform the Odoo Inner Circle provides you will top quality Odoo training and direct one-on-one project assistance. You will get you the answers you need when you need them.
OdooClass has trained literally thousands of Odoo professionals and can help you get through the most difficult challenges with Odoo. Contact Us Today To learn More.