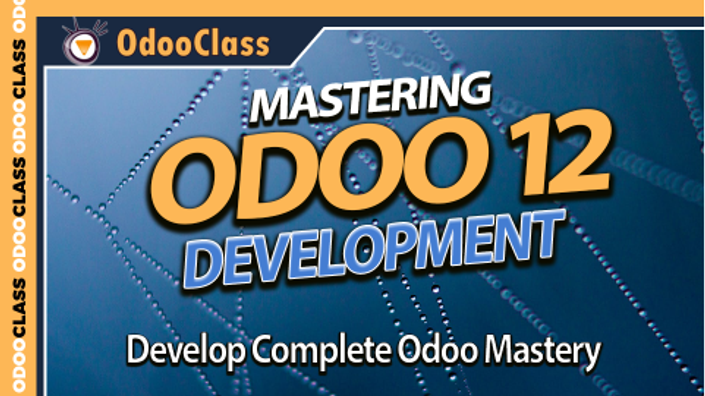 Mastering Odoo 12 Development - Complete Odoo Mastery Course
EVERYTHING you need to get started developing Odoo applications!
Watch Promo
Mastering Odoo 12 Development: From the creator of Mastering Odoo 9-11, Mastering Odoo 12 Development is the next iteration of the developer training program Mastering Odoo Development.

Includes full Video Course, one-on-one Strategy Sessions, Development Coaching and Consulting! The fastest most comprehensive way to become an expert Odoo Developer!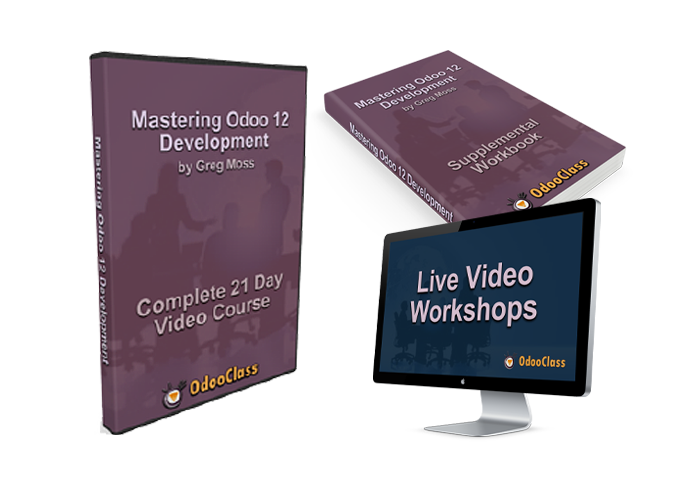 This is a full Odoo Development course with flexible LIVE one-on-one training from Greg Moss, founder of OdooClass and author of Working With Odoo.
Before and after each lecture, live one-on-one workshops will allow you to ask questions and get answers. Instead of boring courses that just teach contrived examples, this course allows you to bring your REAL WORLD Odoo development problems to the table and get help finding solutions.
Enroll TODAY to reserve your seat!
INCLUDES ACCESS TO MASTERING ODOO 9-11 DEVELOPMENT COURSES- ALL MASTERING ODOO DEVELOPMENT COURSES
NOW INCLUDES ODOO TYCOON Developer MASTER CLASS and Two Full Python Courses
PROVEN ODOO DEVELOPER TRAINING
With over 8,000 students OdooClass continues to create the best Odoo courses. Building on the successful Mastering Odoo Development series which has trained more than 2,500 developers, Greg uses real world examples to teach practical developer skills you can use to make your own custom Odoo projects.
As the API has not changed fundamentally since Odoo 8... this course can be utilized in versions Odoo 8 to Odoo 12 with relatively small changes. If you are following along with the course you may wish to use Odoo 12 to make things just a bit easier as it is the version we will use in this course. However, both Odoo 10 and Odoo 12 development are very similar to Odoo 9 and you should be able to make the transition without too much difficulty.
NOTICE - If you are an active Odoo Class subscriber, this video is included with your subscription. You can register for your live Mastering Odoo 12 Course with one-on-one instruction with Greg Moss at [email protected].
If you want to Learn to Customize Odoo or become an Odoo Developer, you have come to the right place!
If you are looking to learn how to develop in Odoo or want a complete comprehensive course to help you fill in some of the missing pieces you have been picking up trying to self teach yourself Odoo development... this is the course for you!
Here are some testimonials from Odoo Class Video subscribers:
I just wanted to say that the videos are great and have really opened my eyes to the capabilities with Odoo.
- Joey K.
I recommend Odoo Class for anyone want to learn Odoo, they have a very high quality videos for both functional and technical
- Vyas S.
I find your videos real easy to follow and often revert back to them as a point of reference…
- Peter Y.
First off I want to comment on all of the quality video editions you have recently added to your library. They have been tremendously helpful and I have been recommending your service to many people.
- John P.
What makes this Odoo course special?
1. We make it easy for those that are new to programming
While it certainly will be a little easier for someone who already knows some Python, this course does not require you to have any previous knowledge of Python.
Even if you have virtually no experience in computer programming we walk you through learning the Odoo framework in such a way that even a relative beginner can understand. In fact we show you several ways you can customize Odoo without even writing a single line of Python code!
If you are new to Python, we teach you how to add fields to any Odoo model, customize Odoo views, and creating you own menus and actions. Already know Python? That will make it all the easier. Just because we assume you don't know Python doesn't mean the course moves slowly. Within the 30 minutes of finishing your Odoo install you will be on your way to customizing Odoo!
2. The course helps you get Odoo 12 installed and developing RIGHT NOW!
Even if you have never used Ubuntu before, we show you the basics on how to get around Ubuntu and enter the required commands to setup an Odoo server right on your Windows machine. You learn how to setup your Ubuntu server with Odoo. Naturally if you have never setup Ubuntu, you may need to watch the video more than once, Google a few commands, or ask a few questions in our help forum. If you wish to run a production Odoo server you will need to supplement your skills. Still, if you don't know Ubuntu... this video will help you get started and you can follow along step-by-step with this course.
3. This Video is Designed to Help you Understand the Odoo framework
Instead of just showing you code examples we begin by going through the Odoo Framework and explaining how models, views and actions work together to make Odoo applications. You learn to customize Odoo without writing code making it easy to both understand the framework and prepare you for building powerful Odoo Applications.
We cover major development topics you will need for real Odoo customization and development.
Learn the power of the Odoo Framework
See how to customize Odoo applications without writing a single line of code!
Create your own Odoo Application from scratch
Learn to extend Odoo models with your own custom fields
Modify views to display the information the users require
Create your own custom search filters
Learn how to create your own custom menus.
Add functional fields to your models that can perform calculations
Learn how to use domain and context to limit data and create dynamic applications
Write utility scripts in Python to quickly translate and import data into Odoo
Learn how to modify Odoo reports
Get a solid foundation you can use to create powerful Odoo Applications
Will this video teach you everything you need to know about Odoo? No. The purpose is to give you a solid foundation and understanding of the Odoo framework and give you essential knowledge in Mastering Odoo Development.
4. Mastering Odoo Development uses a Real Business Example
Odoo Class has created more than 200 professional Odoo videos. In all our video courses we always look at how to use Odoo to solve real world business problems. Unlike many video courses that just show you a set of disconnected examples or walk you through a tutorial that is already on other websites... this video is based on a real world example. Using a requirements driven approach we see how to extend product records with far more detailed information.
5. Updated Content - A strong foundation for becoming an expert Odoo Developer
This video course will continue to be updated to include all the important topics for becoming a solid Odoo Developer. With this course you will have a solid foundation to begin exploring more advanced topics and videos.
Please provide us feedback and additional content and future course videos we can continue to provide to the Odoo community.
Courses Included with Purchase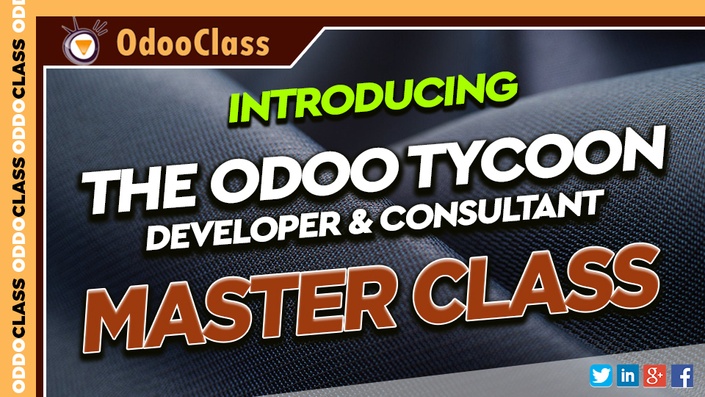 Odoo Tycoon: Developer & Consultant Master Class
Learn Odoo Development by making a fun Business Tycoon Game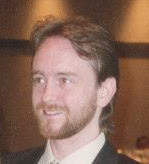 $299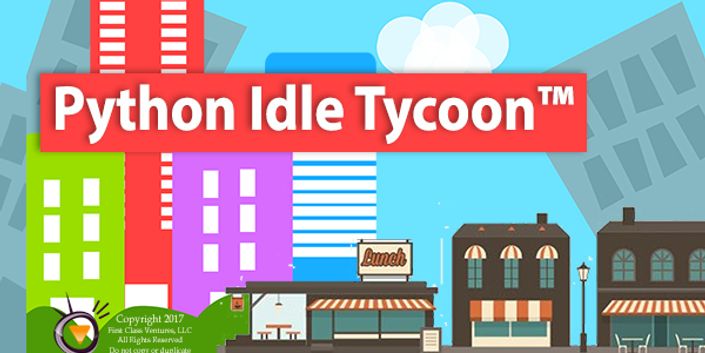 Python Idle Tycoon - The FUN way to learn Python!
The fun way to learn Python and essential Design Patterns for Game, Business Application, and Enterprise development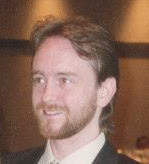 $75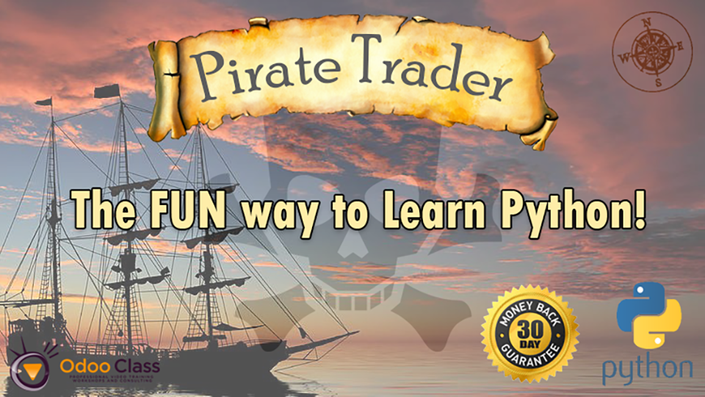 Learn Python by Creating a Pirate Trading Game!
Learn Python from Beginning to Expert Level in the most fun way & exciting way: By creating a Pirate Trading Game Like Taipan!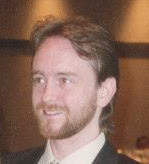 $199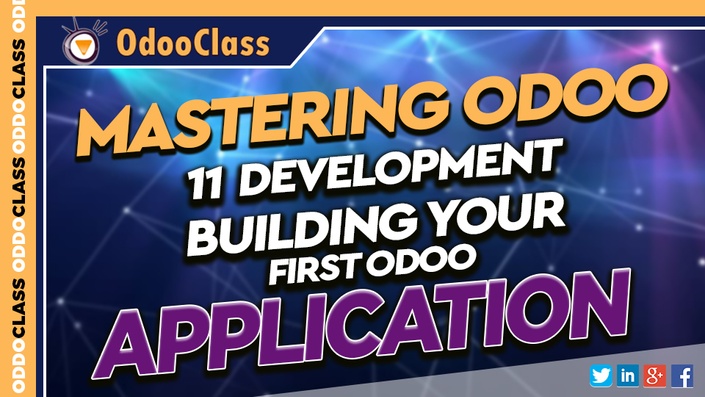 Mastering Odoo 11 Development - Building Your First Odoo Application
Get started building an Odoo application with minimal Python and XML skills required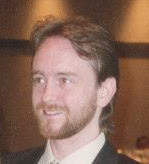 $50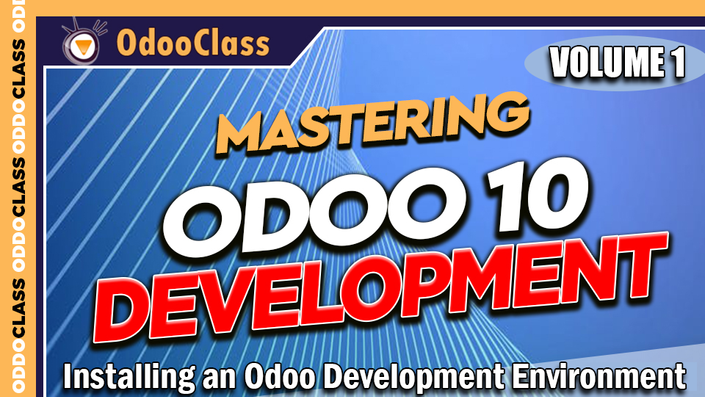 Installing an Odoo Development Environment - Mastering Odoo 10 Development
Starts at the very beginning setting you up with a fresh installation of Odoo specifically configured for working with LiClipse (Eclipse) IDE.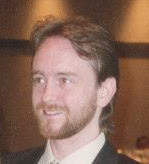 $50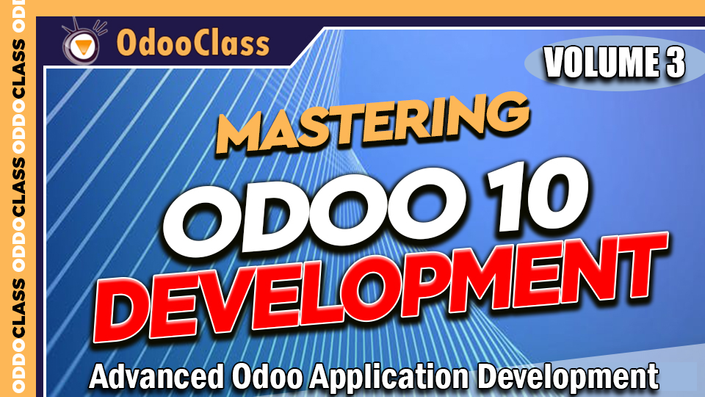 Advanced Odoo Application Development - Mastering Odoo 10 Development
This is the perfect video course for those who understand the basics of Odoo development and are looking to take their development skills to the next level.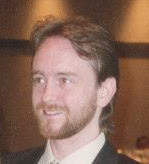 $50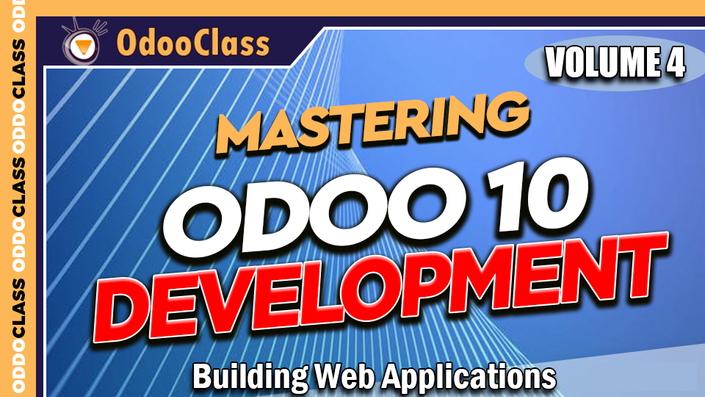 Building Web Applications - Mastering Odoo 10 Development, Volume 4
Use Odoo's powerful web development framework to create a web application using web controllers and web templates.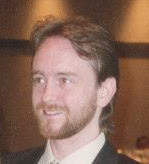 $79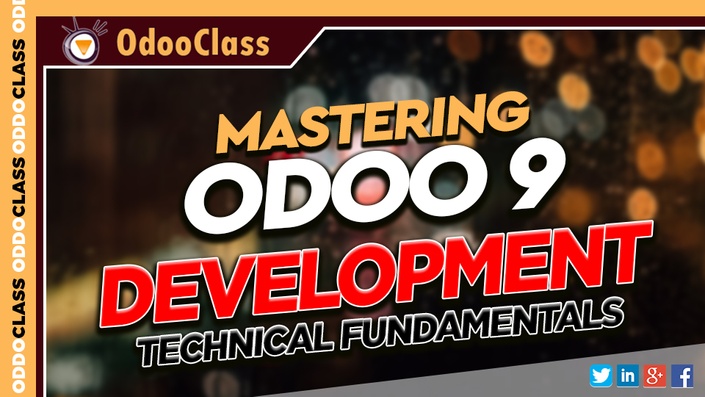 Mastering Odoo 9 Development - Technical Fundamentals
Everything you need to get started developing Odoo applications. No previous Python experience required.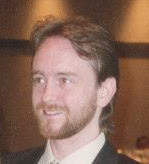 $79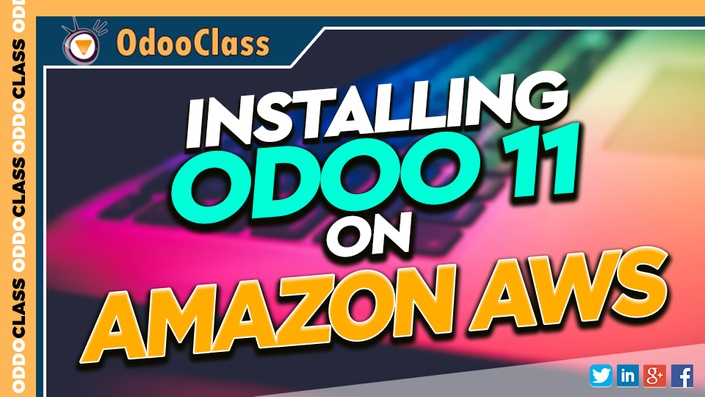 Installing Odoo 11 on Amazon AWS
This course is perfect for anyone who wants to learn how to install and run Odoo 11 in the cloud.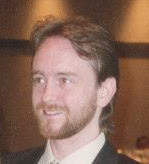 $60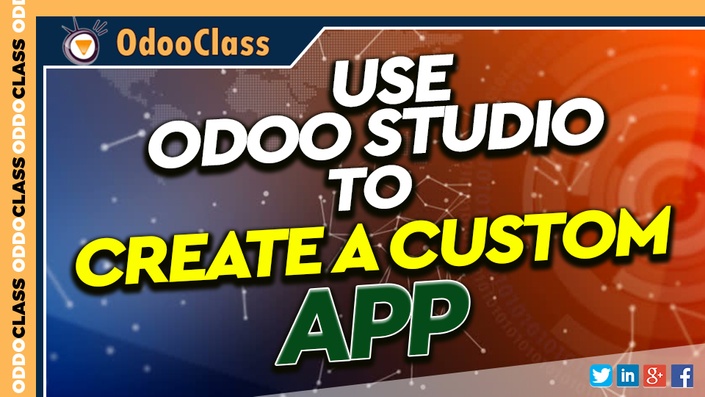 Use Odoo Studio to Create a Custom App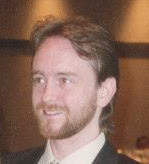 $50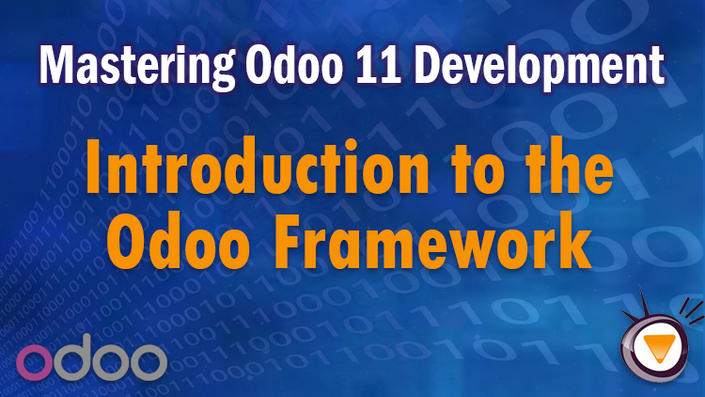 Mastering Odoo 11 Development - Introduction to the Odoo Framework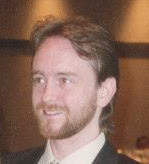 $25
Installing Odoo 10 - Getting Started With Odoo Development v10

FREE
Odoo / OpenERP - Developer Training Volume Two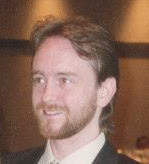 Odoo / OpenERP - Developer Training Volume One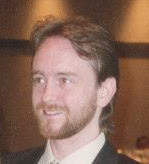 Original Price: $1,016
Your Instructor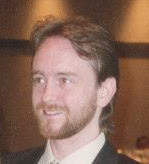 Greg Moss started working with personal computers at 12 years old. At age 15, he wrote his first paid business application, a loan management application for First American Acceptance Corporation. A few months later Greg developed a statistical application to process surveys for John A Logan College. Now more than 30 years later, Greg has produced hundreds of commercial applications and training courses, and has been involved in numerous enterprise application projects.


---
In addition to completing degrees in Business Administration and Information Systems Design, Greg is a Certified Information Systems Auditor, a Six Sigma Black Belt, and holds an Information Assurance Certification from Carnegie Mellon University. In addition to his successful consulting practice, Greg has worked in positions as a Chief Information Officer (CIO), Chief Executive Officer (CEO), and excels in delivering technology-enabled growth to companies. He is an experienced digital marketer and focuses on real-world results and solutions.
Greg is the founder of First Class Ventures, LLC and OdooClass.com. Over the past 8 years Greg has produced over 200 video courses covering business application development and game design.
Greg is the author of Working with Odoo, Working with Odoo 10, Working with Odoo 11, Working with Odoo 12, and Learn Odoo.
Course Curriculum
Welcome to Mastering Odoo 12 Development - Technical Fundamentals
Available in days
days after you enroll
Setting up an Ubuntu Server and Installing Odoo 12 and the PyCharm IDE
Available in days
days after you enroll
Understanding the Odoo framework and basic Odoo customization
Available in days
days after you enroll
Frequently Asked Questions
When does the course start and finish?
The course starts now and never ends! It is a completely self-paced online course - you decide when you start and when you finish.
How long do I have access to the course?
How does lifetime access sound? After enrolling, you have unlimited access to this course for as long as you like - across any and all devices you own.
What if I am unhappy with the course?
We would never want you to be unhappy! If you are unsatisfied with your purchase, contact us in the first 30 days and we will give you a full refund.